About Monzoon Networks
Internet service provider with an extensive portfolio and individual solutions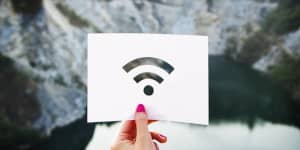 Monzoon Networks AG is one of the first European providers of public wireless Internet access and services.
Monzoon operates an extensive wireless network that provides fast Internet access at over 1,000 hotspots throughout Switzerland.
Monzoon also offers an extended package of Internet-related services, with comprehensive services for DSL and FTTH, the «Internet of Things» (IoT), and the global SwissVPN service.