Mini-Hotspot
Free Internet access for guests at your bar or restaurant
Unbox... Plug in... Done!
Perfect for your restaurant, lounge, or meeting room, and for fitness centers and cafeterias.
Once you have ordered and received your hotspot and have connected it to an existing Internet access point, the service will be ready in minutes - professionally operated by Monzoon. This service is free for your guests, with a welcome page designed in line with your needs.
Free Internet access for your guests
Invite your guests to linger and surf free of charge with a welcome page designed in line with your needs. With this sponsored-access service, which is free for guests, you as a host assume the costs for the Mini-Hotspot and operation of the service. International guests who have their own roaming clients can connect to your hotspot quickly and entirely automatically.
Security for your Internet access point
The Mini-Hotspot uses your existing Internet access to connect to our network management center. This connection is «tunneled», meaning your guests never have access to and cannot see the available Internet connections; as the responsible service operator, Monzoon will always be the point of contact for all issues.
Mini-Hotspot
CHF

34.-
Buy a Mini-Hotspot for CHF 99.-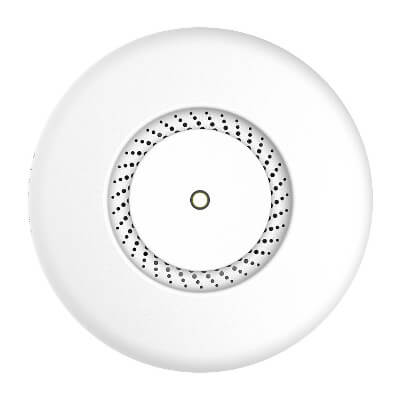 High-quality Mini-Hotspot
Ready to use in just a few minutes
Pre-configured Mini-Hotspot including power supply, Gigabit PoE-Injector and 10-meter data cable
Secure - simply use your existing Internet connection and be protected
You can also design the welcome page in line with your needs and incorporating your logo
Monzoon assumes responsibility for implementing legal requirements as your service operator
One-year minimum contract duration with a notice period of three months
Web-content filtering based on standard filter categories

One-off setup and configuration fee starting at CHF 302.40
Monthly service fee starting at CHF 20.50 per Mini-Hotspot
2 x Ethernet port 10/100/1000 Mbps
Integrated WiFi-Access-Point (802.11a/b/g/n/ac)
Configuration to connect with Monzoon
PoE In: 802.3af/at, PoE Out: Passive PoE up to 57 V
Mini-Hotspot
24V 1.2A Power adapter
Gigabit PoE-Injector
Ceiling mounting
K-46 screws
Supplied with 2 housings
10-meter Ethernet cable
All prices in CHF incl. VAT.